High performance tires

We Sell Regular street tires, Runflat, performance street tires, Street Drag Radials, Track Drag Radials, Street bias plys, Drag Slicks, and autocross tires from companies that specialize in each of these categories.


Mickey Thompson, Hoosier, M&H, Moroso, Nitto, BFG, Goodyear, Toyo, Kumho, Michelin and more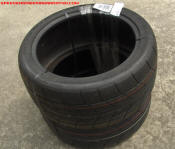 CCW Complete Custom Wheels
We Sell CCW Street, Racing, and Drag package wheel and tire combos
Here are some examples of our cars with CCWs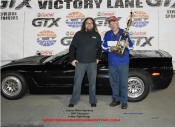 Custom built Drag wheels by Bogart

Most of you know that rotating mass is critical when it comes to performance. What better way to lose some critical mass and give your ride that tough drag look, than with a set of Bogarts? Always the lightest, Always the most sizes and backspacing, built to your specs, highly polished, great looks.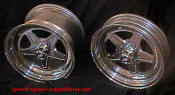 Call for the best price on your performance tires or a complete Street, Race, or drag wheel and tire package mounted and balanced.

Thank you for visiting Speed Engineering and Dyno's Wheel and Tires Section. We hope this site will help to show you what we can offer for your late model car or truck. We offer many different services ranging from tune-ups to full performance engine builds. If you want the best service and tuning possible, then give us a call or send an e-mail. We will be more than happy to get you a quote on any part or talk with you about a full package. No matter what, Speed Engineering can meet your needs. Whether it is an aftermarket cold air intake, a Speed Engineering custom built 4" cat-back exhaust, a 400 RWHP bolt-on only X-Package, or a 427+ cubic inch blown monster. You have found the right place!

Links | Fast Cars | Fast Car Insurance